This is a once in a lifetime chance – a chance to test yourself, your strength, your spirit, everything you are capable of!
We give you this chance and announce "The Great Baikal Swim".
In summer 2021 on July 12-13 only 8 marathon swimmers from different countries will gather on the shores of the greatest, deepest and yet unconquered lake Baikal. They will have to cross Baikal as well as part of Siberia along the great Angara river. Starting in the Far East, finishing in the capital of Eastern Siberia, the old city of Irkutsk which is rightly called the center of the Earth
30 hours without sleep and rest changing each other, 120 kilometers or 65 miles.
We announce the beginning of the registration
Show your strength, become part of history. Be the first!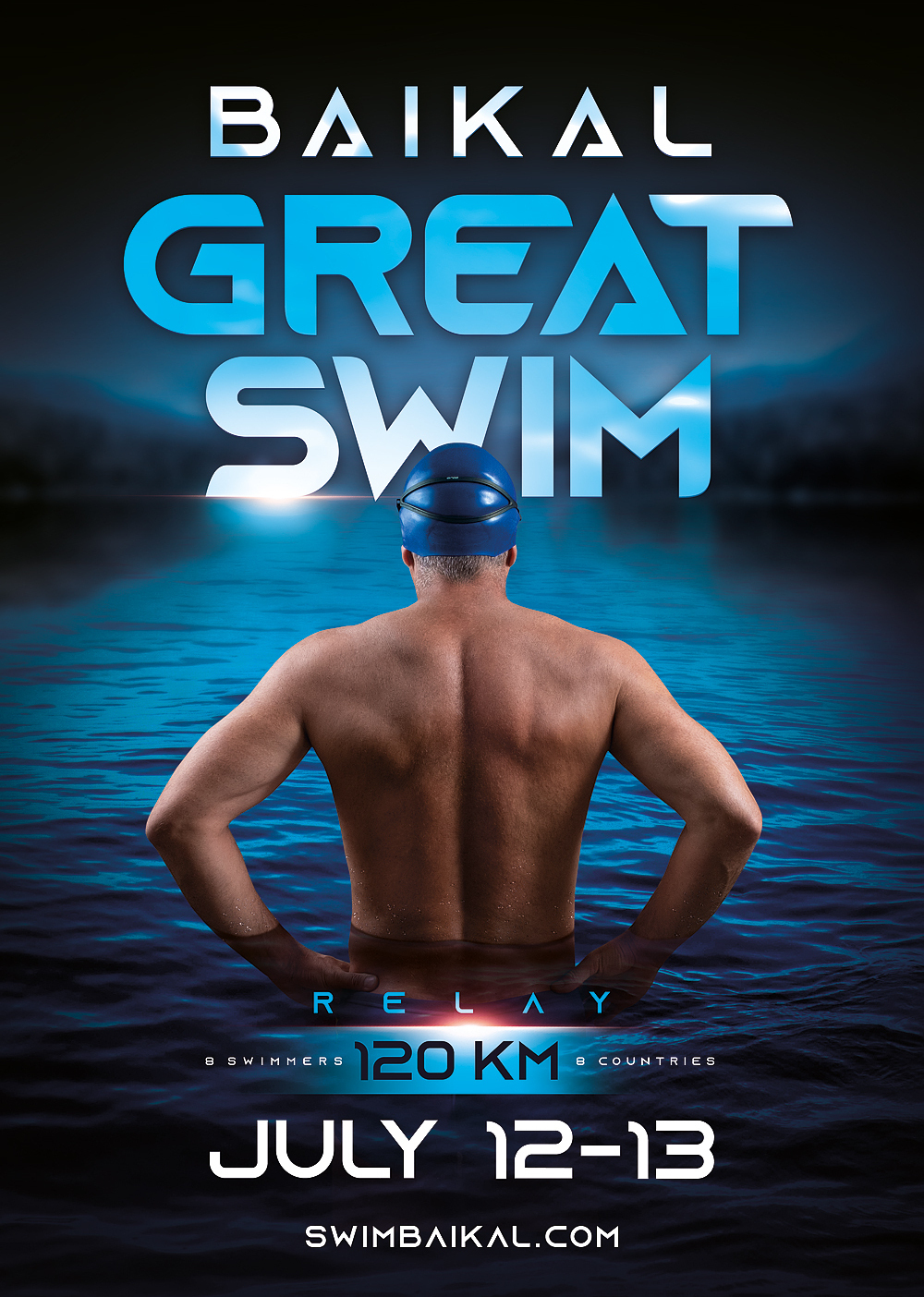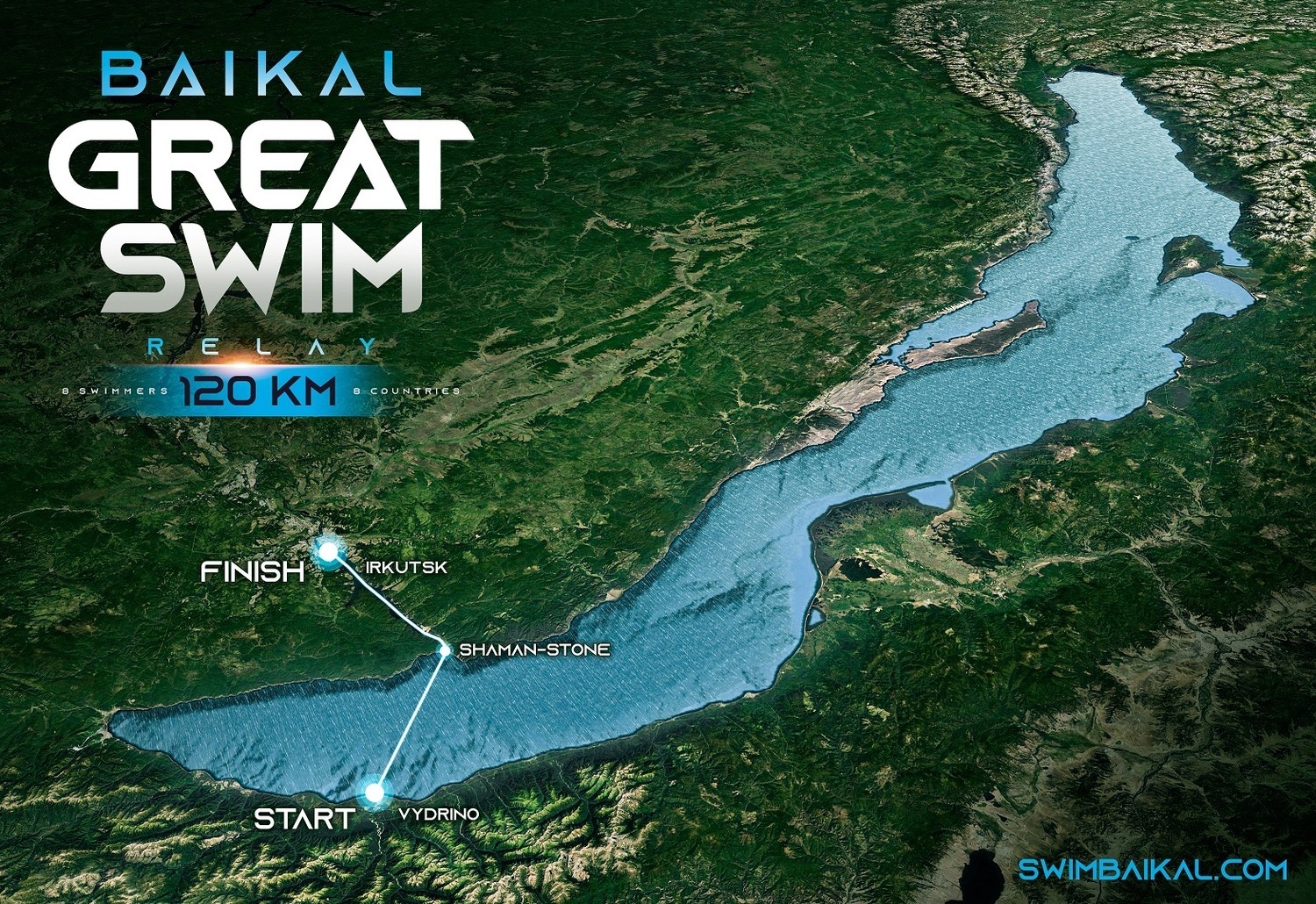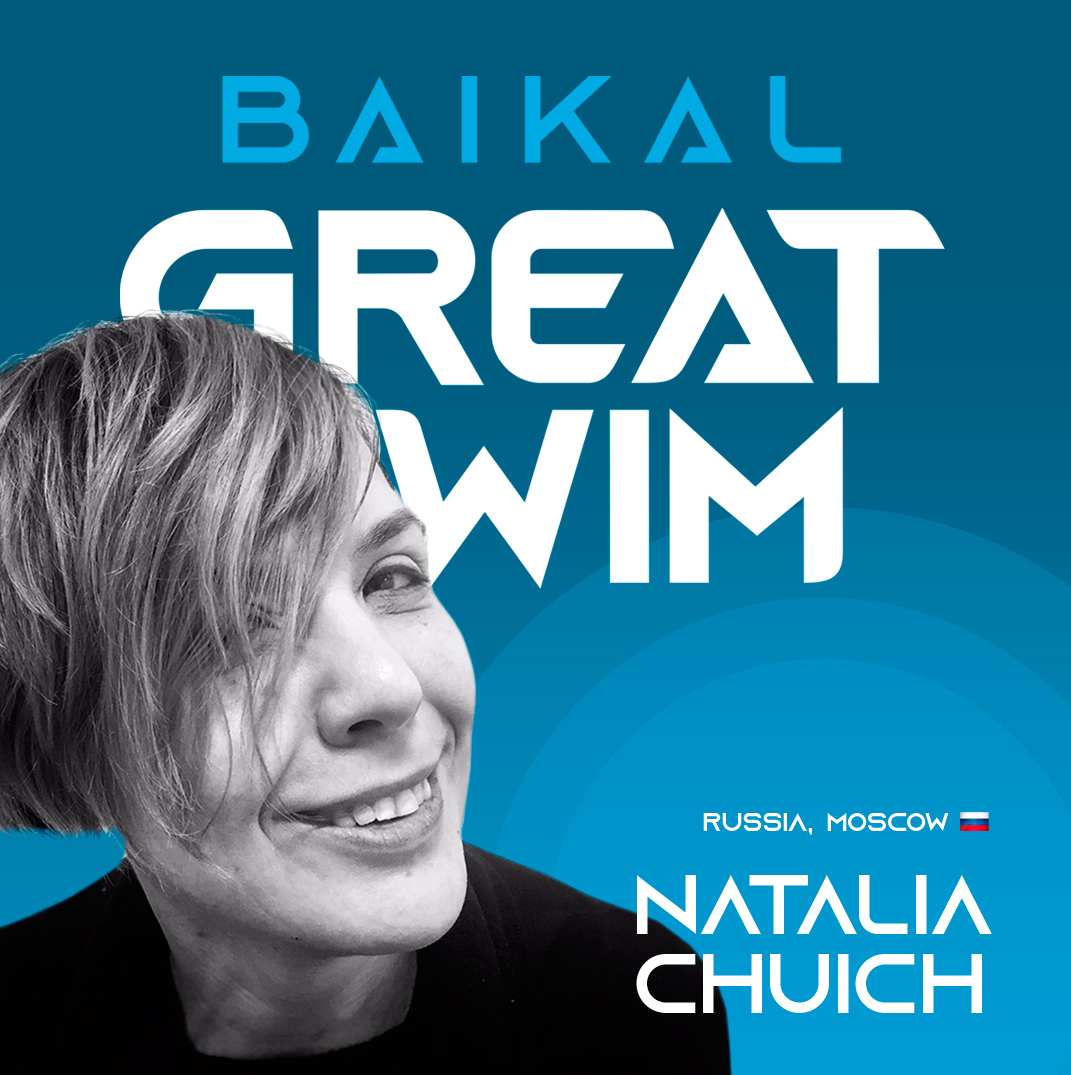 Participant of swims across the Bosphorus, Volga, lake Geneva, lake SCAR in Arizona, around Manhattan and many others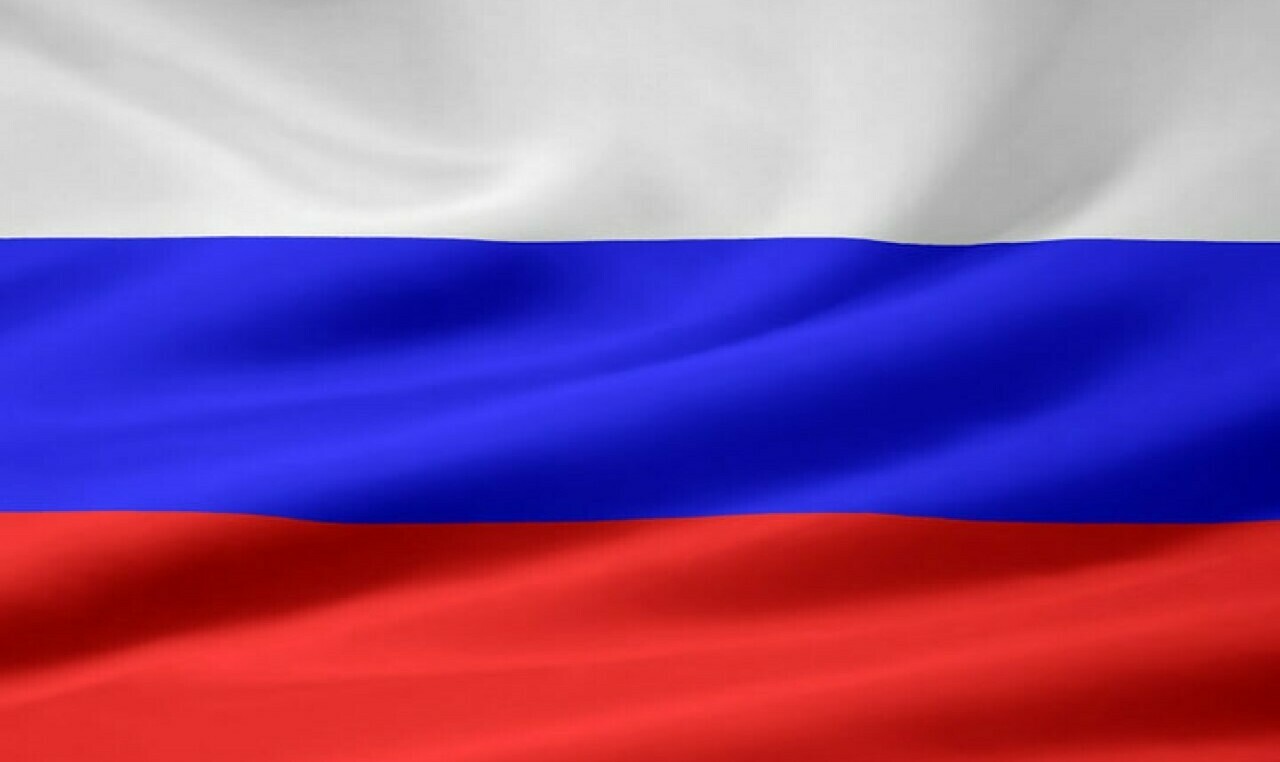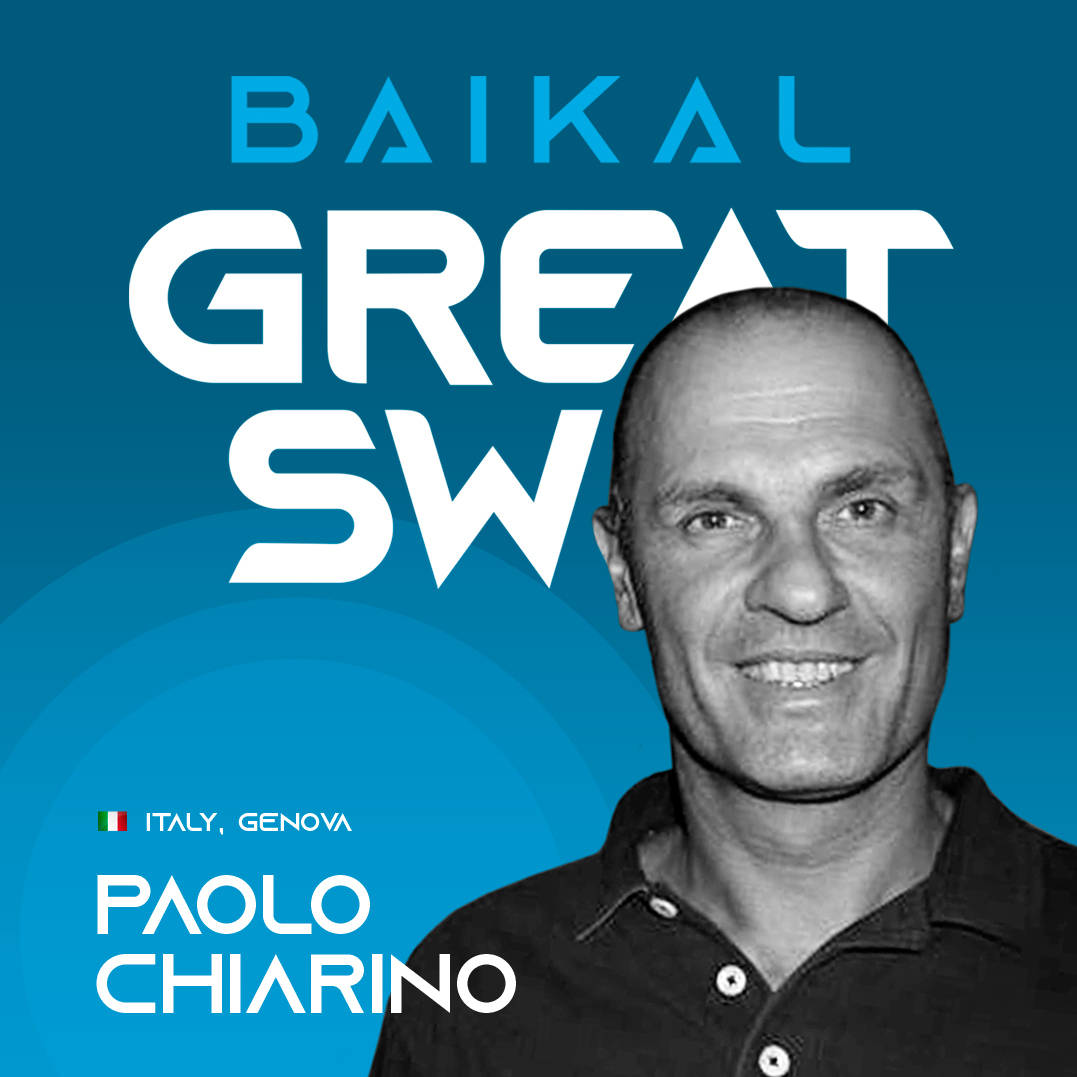 - sailed the Catalina Strait, marathon on Manhattan Island, marathon in Tampa Bay Swim, world record at the intersection of Lake Garda (54 km), swam 1000 meters in Antarctica, sailed around the world on Lake Garda (Italy) for 160 km, setting a world record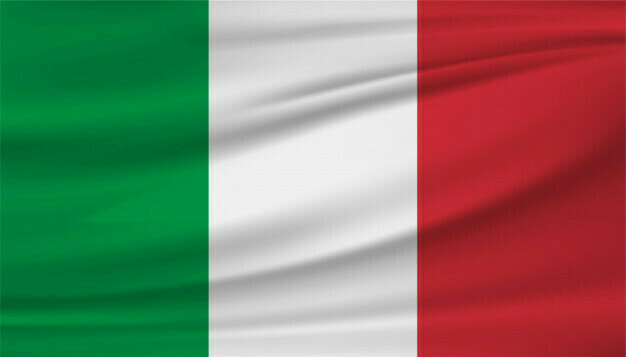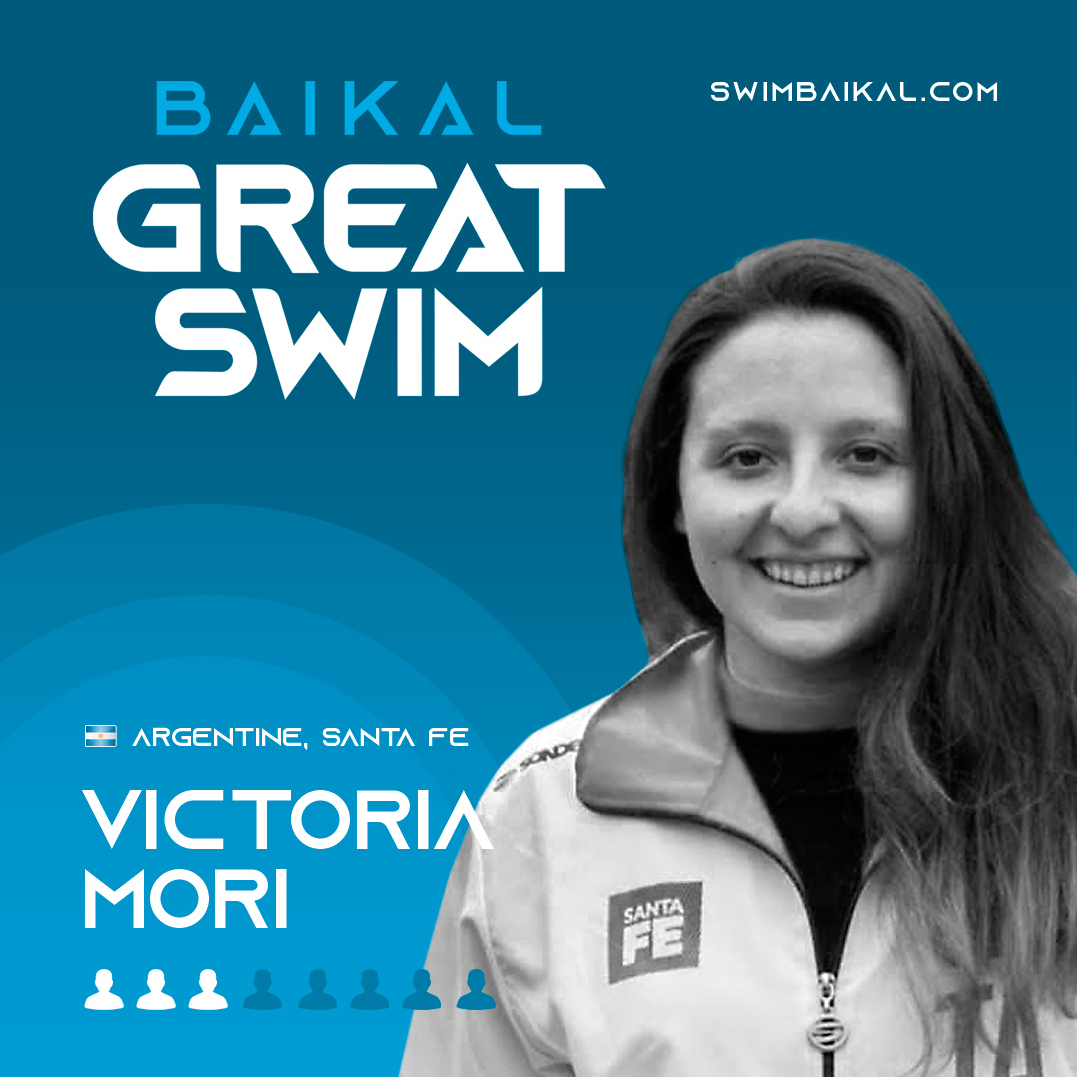 Argentina, Capitan Bermudez
Repeated medalist of the World Championships in winter swimming, world cups in ice swimming.World champion in 1000 m freestyle in category 25-29. 5th place in the FINA Grand Prix (2016) Swam in the reservoirs of Canada, Russia, Italy, Macedonia, Germany, Estonia, Czech Republic, Slovenia, Poland. Currently the first swimmer from South America and the youngest competitor in Antarctica.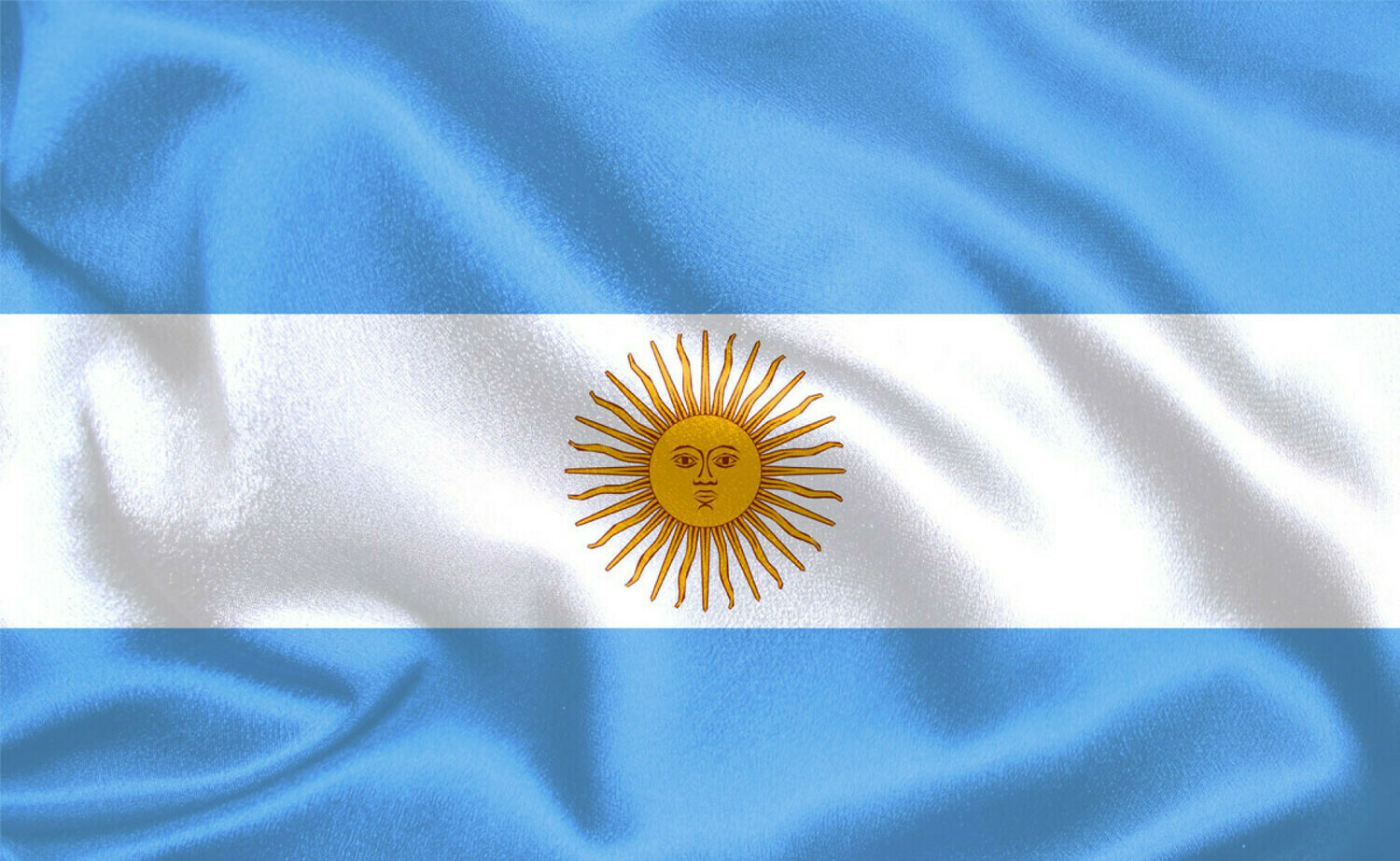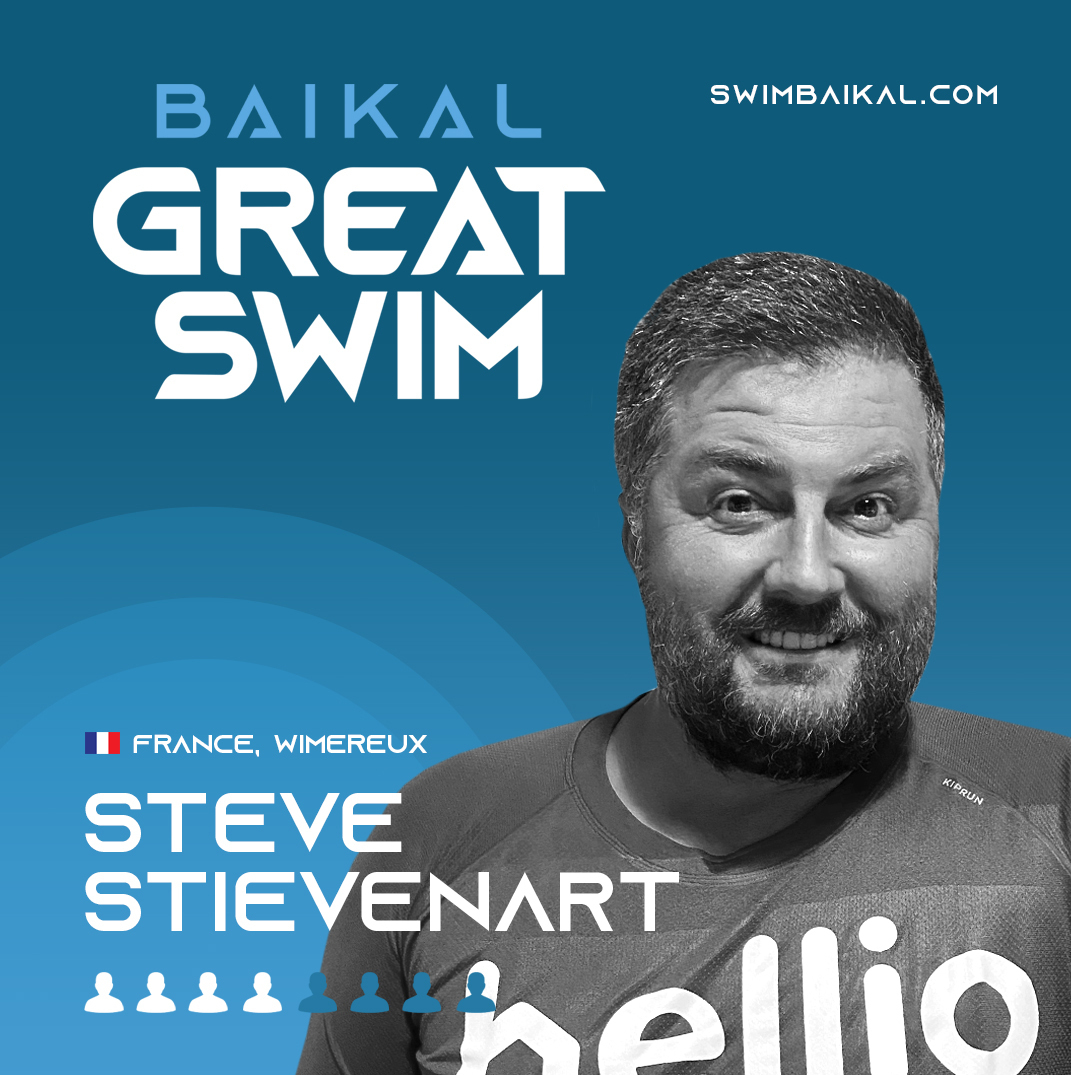 4 solo crossings English Channel including one two way in 2020 ( time 34h45, first Frenchman to do it) and one relay. / Round Manhattan/ Round Jersey /12 hours of Dubaï / Round Taquile island on the lake Titicaca ( alt 3950m) / Crossings in Oman ( fjords )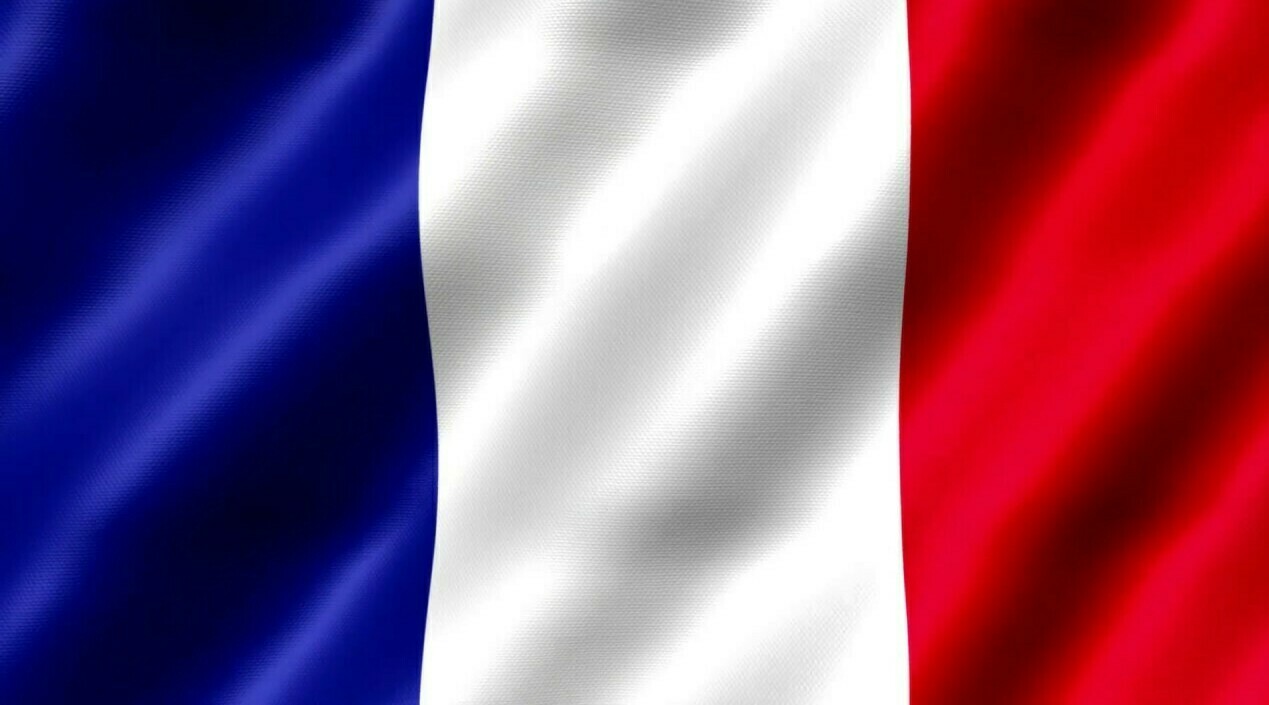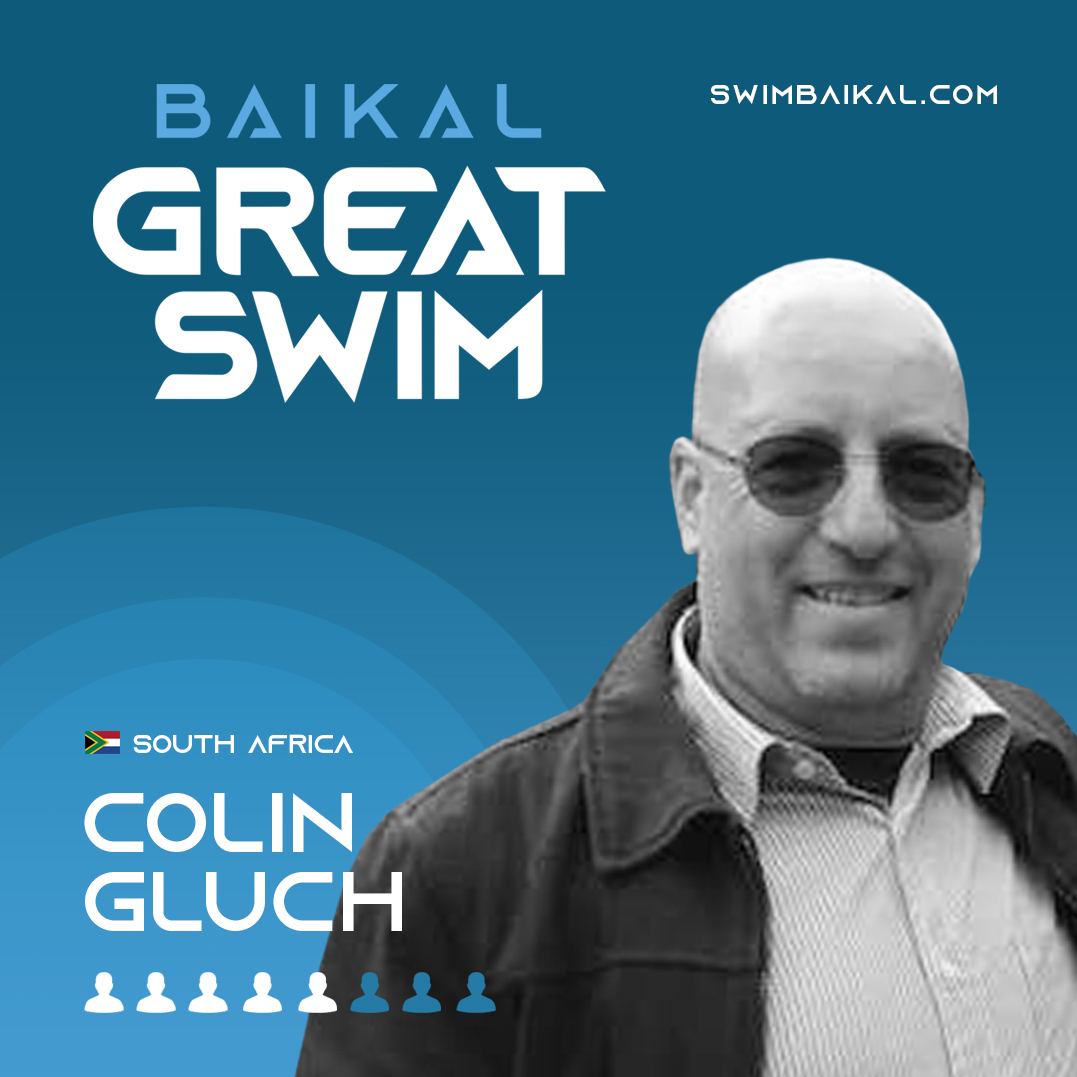 South Africa, Johannesburg
Midmar 2020 16 mile Colin GLUCH (#703) 09:53:47 (8th & 9th February 2020) / Durban – Umhlanga 18Km 6:01:30 (9th November 2019) / Midmar 2019 16 mile Colin GLUCH (#705) 09:11:24 (9th & 10th February 2019) / English Channel 11 September 2016 – 11:17 (DNF) / South Africa 1st IISA National Champ (Fri, 14 Aug 2015 - Sat, 15 Aug 2015); Matroosberg, Western Cape, South Africa - Freestyle 20:11:00 (water 7°)